Your Roofing Specialists in Colorado
We're proud to be a company working out of Colorado—and we take pride in our knowledge and skills when it comes to your roof replacement, installation, and gutters and downspouts. Our exterior restoration services over the years, have set the industry standard, so choose us as your ideal roofing contractor.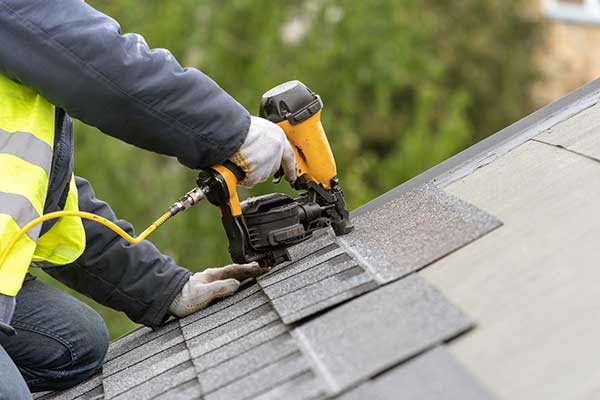 Client experience and satisfaction are at the top of our list. We pride ourselves on professionalism, integrity, and treating every residential and commercial project as if it was our own. Our foundation is built on the principles of honesty and transparency, offering a personalized white glove service to every client we have the privilege of servicing.
We specialize in storm restoration and offer complimentary roof inspections to Colorado residents and nationwide businesses that incur damage as a result of Colorado's unpredictable weather. You shouldn't have to put your life or business on hold because of exterior damage. Call the experts at the Integrated Roofing Systems.
Looking After Your Gutters & Downspouts
When you call Integrated Roofing Systems, you can rest easy knowing that no problem is too big or small for our experts to handle. We're passionate about what we do and take pride in providing quality maintenance services, ensuring the gutters and downspouts don't desert you in the heart of a Colorado storm!
Value-Adding Roofing Services
Integrated Roofing Systems has the expertise to remedy any roofing problem you face. Have a roofing issue you need addressed? We can help you with that! You can book a free inspection for your roof at (720) 571-9493.
Customer Service at Its Best
If you want the job done right the first time, give us a call. We seek to set the industry standard when it comes to roofing services and roofing installation practices.