Trusted Experts in Roof Installation and Repair
Contact Us
Looking for seasoned experts in roof installation? Trust our guys over at Integrated Roofing Systems to solve any roofing conundrum. We understand that overhauling your roof can be a huge undertaking, and this is why we look to make your life that much easier.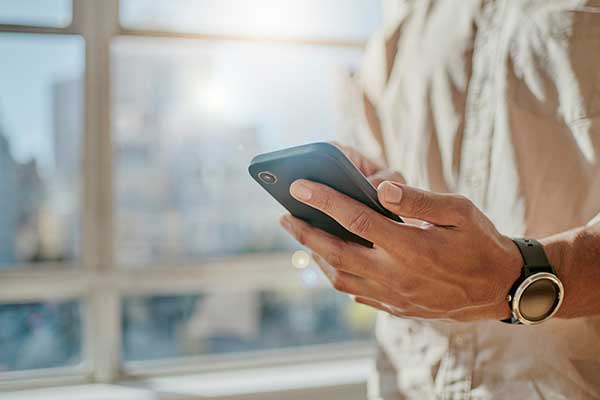 Any roofing project left in our capable hands is a job well done!
Let us help bring your vision to life and give you peace of mind while we're at it.
Call us at (720) 571-9493 or email us at info@irsroofingco.com today!