Customer Reviews
Our clients are the driving force behind our commitment to what we do. There is no sweeter reward than earning a positive review for quality workmanship. When you choose Integrated Roofing Systems to do the work for you, you choose premium roofing services at work to bring your vision to life.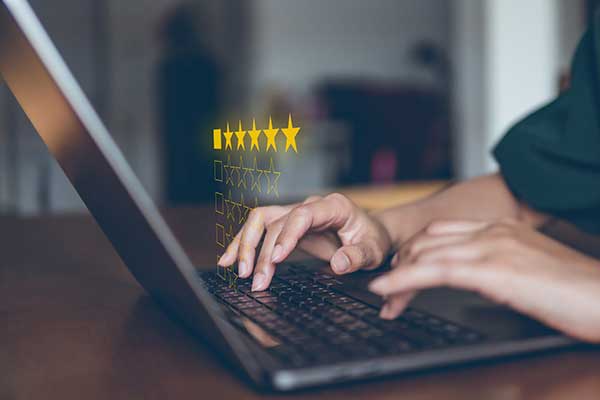 We work with clients on an individual basis to provide roofing solutions unique to every one of their restoration needs, no matter how big or small.
Our long-standing commitment to impeccable customer service and quality workmanship is evident in the services we provide, where we go the extra mile to make your dream a reality. Your satisfaction with our work is our driving force.
Here's what our clients had to say about some of our previous projects:
Average Review Rating
Average Rating: 5
Total Reviews: 39
List Of Reviews
By:
Terry Morrow
on
Integrated Roofing Systems
Great crew and exceptional finish work. I would definitely recommend them.
By:
Nicole Currier
on
Integrated Roofing Systems
Geoffrey was incredibly professional, polite, and very easy to work with!!
By:
Debra Tygrett
on
Integrated Roofing Systems
They did a great job on my roof.
By:
Mark S
on
Integrated Roofing Systems
If every contractor was as professional and responsive as Geoffrey and his team it would make all home repairs a stress and trouble free experience. Helpful and on time and VERY responsive! Thanks!
By:
Jon Bastone
on
Integrated Roofing Systems
Amazing work! IRS was efficient and the cost was better than 2 other companies we had bids on...highly recommend Geoffrey and his team.