The Experts for Your Residential Roofing Needs
Integrated Roofing Systems is a Colorado owned and operated business. From the beginning, our goal was to provide Colorado families with professional, timely, quality-focused roofing services. We believe that a remarkable customer experience is essential to our success. It is our goal that every customer becomes an IRS advocate. This is accomplished by exceeding all expectations, flawless communication, providing knowledgeable information, delivering superior quality and craftmanship, and showing ultimate respect for the customer and their project.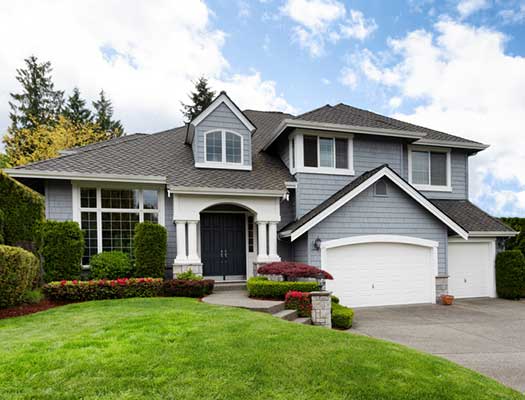 Simply put, it's who we are. We believe in doing what we say we will do, most importantly doing the right thing no matter what.
In everything we do, we prioritize quality workmanship through forward thinking and continued development. We ensure that our team and process are ahead of the curve.
All Your Residential Roofing Needs Covered
All roof replacements are backed with a 2-year workmanship warranty partnered with strong manufacturer warranties. Our crews are clean, courteous, and have decades of experience installing roofs that look great and are up to building code.
Before kicking off your roofing project, we conduct extensive investigations to determine the appropriate course of action you'll need to take.
We are happy to provide a free inspection and quote, and recommend any repairs or maintenance required.
We Go The Distance For You
We're committed to a safe and clean jobsite from arrival to cleanup. We tarp all surrounding areas to ensure your siding and landscape safety. During our end walk-through, we check for nails and other waste, so your yard looks better than before we started.