Customer Reviews
Our clients are the driving force behind our commitment to what we do. There is no sweeter reward than earning a positive review for quality workmanship. When you choose Integrated Roofing Systems to do the work for you, you choose premium roofing services at work to bring your vision to life.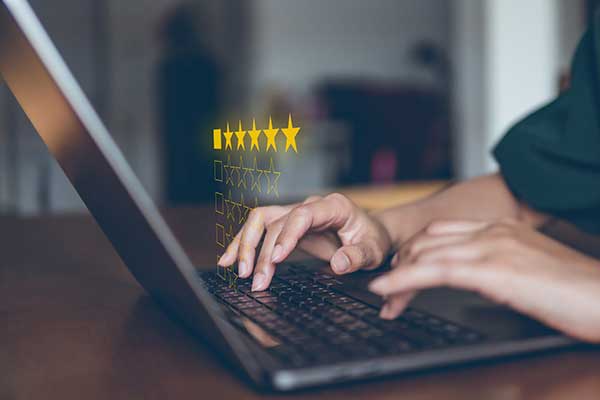 We work with clients on an individual basis to provide roofing solutions unique to every one of their restoration needs, no matter how big or small.
Our long-standing commitment to impeccable customer service and quality workmanship is evident in the services we provide, where we go the extra mile to make your dream a reality. Your satisfaction with our work is our driving force.
Here's what our clients had to say about some of our previous projects:
Average Review Rating
Average Rating: 5
Total Reviews: 39
List Of Reviews
By:
Diana Van Cleve
on
Integrated Roofing Systems
My husband and I contacted Geoffery after a massive hail storm that caused a huge amount of damage to our property. We needed a new roof including many other repairs from that storm. We would highly recommend Integrated Roofing Systems. Geoffery and his team were amazing! They took care of everything very professionally, using top-quality materials and even coordinated with our insurance company to ensure that we were taken care of in the best way possible. We are very pleased with our repairs and want to say thank you to Geoff and company!! If you need a good, honest company... you should look no further. Geoffery and his squad are trustworthy and very talented, producing a very high-quality product in a professional and timely manner!
By:
Adeana K.
on
Integrated Roofing Systems
I'm a Real Estate Broker in the Denver Metro area and I've refereed Geoffery to my clients for years. My clients love him and in a situation where they need to replace a roof, which can be very stressful, Geoffery has made it extremely easy for them. He sees the project through from start to finish himself. He's very professional and I'll Continue to use him for all my roofing and construction needs.
By:
Eric A.
on
Integrated Roofing Systems
Geoff was amazing!! We had some hail damage on our house. Geoff went above and beyond to get us the most from our insurance company. He met the adjuster at the house and showed him a few areas that were hard to find. During the installation, the company delivering the shingles, dropped one and damaged our gutter. Geoff, immediately got on the phone with their boss and got them to replace the damaged gutter free of charge. They could have pounded the old one back in shape and we'd probably wouldn't even notice it. But they didn't!!
By:
Barb F.
on
Integrated Roofing Systems
Geoffery Johnston is the best! For 3 yrs I've been having roofers inspect only to say that my roof was bad "but not from the hail". While my neighbors were getting roofs due to the hail damage I didn't have anybody go to bat for me until I met Geoffery. He knew the material and had a good explanation of why the hail wasn't pitting my worn roof and he met the ins appraiser at the house on short notice. He got me my roof and followed the project to make sure it was done right! He listened to any concerns that I had and was patient with my indecision on what colors to choose. I wish more company's cared about customer service the way this one does and they're very lucky to have Geoffery! Thanks Geoff!