Customer Reviews
Our clients are the driving force behind our commitment to what we do. There is no sweeter reward than earning a positive review for quality workmanship. When you choose Integrated Roofing Systems to do the work for you, you choose premium roofing services at work to bring your vision to life.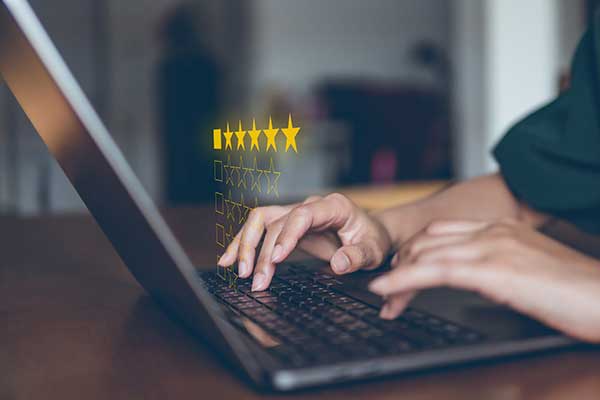 We work with clients on an individual basis to provide roofing solutions unique to every one of their restoration needs, no matter how big or small.
Our long-standing commitment to impeccable customer service and quality workmanship is evident in the services we provide, where we go the extra mile to make your dream a reality. Your satisfaction with our work is our driving force.
Here's what our clients had to say about some of our previous projects:
Average Review Rating
Average Rating: 5
Total Reviews: 39
List Of Reviews
By:
Stephanie Dana
on
Integrated Roofing Systems
Professional, friendly and so helpful. Such and easy and painless process. I would highly recommend Integrated-Roofing-Systems to anyone that needs roofing services!!
By:
Janet Simons
on
Integrated Roofing Systems
Geoffrey was very professional, had excellent communication throughout the process. His team did a great job and cleanup was also thorough.
By:
Lane Sidebottom
on
Integrated Roofing Systems
Travis came by after a storm and really helped us out. They made the insurance process painless and when it came time to do the roof it took them less than half a day to complete it.
By:
Ben Freiberg
on
Integrated Roofing Systems
IRS was fast, responsive and personable and performed great work on our roof. Geoffrey was kind, courteous and explains things thoroughly. I would highly recommend.
By:
Chuck Paolicelli
on
Integrated Roofing Systems
We've used Integrated on both of our homes and have nothing but great things to say about the work that was done and the superior service we received! We were so happy we told all of our neighbors and many used Geoff and they were all as satisfied as us! Definitely Recommend!!!