Customer Reviews
Our clients are the driving force behind our commitment to what we do. There is no sweeter reward than earning a positive review for quality workmanship. When you choose Integrated Roofing Systems to do the work for you, you choose premium roofing services at work to bring your vision to life.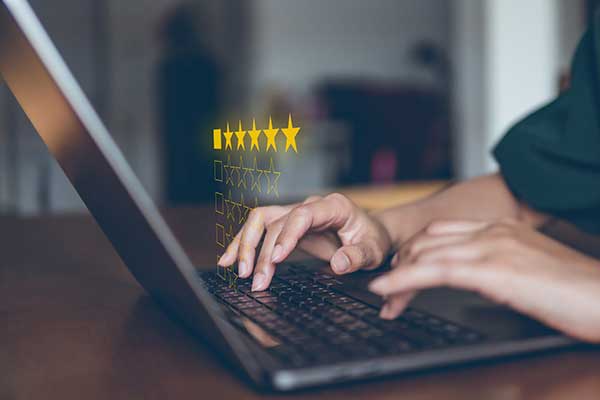 We work with clients on an individual basis to provide roofing solutions unique to every one of their restoration needs, no matter how big or small.
Our long-standing commitment to impeccable customer service and quality workmanship is evident in the services we provide, where we go the extra mile to make your dream a reality. Your satisfaction with our work is our driving force.
Here's what our clients had to say about some of our previous projects:
Average Review Rating
Average Rating: 5
Total Reviews: 39
List Of Reviews
By:
Ashok Neupane
on
Integrated Roofing Systems
Just got my roof done. Jeoffery was very professional and on time on everything start to finish. I am amazingly surprised with the hard word and dedication of Jeoffery and him on the very STEEP roof. They were walking on it like nothing. Job done right. Highly Recommended.
By:
Winston Sauber
on
Integrated Roofing Systems
Amazing experience from start to finish. Travis took care of everything with the insurance company for hail damage. He went to bat for months and fought hard to get it covered. The roof was replaced in 1 day with an awesome crew. I can't say enough good things about these guys, they really are the best.
By:
Dee-Dee Kaye
on
Integrated Roofing Systems
I'm a Real Estate Broker in the Denver Metro area and I've refereed Geoffery to my clients for years. My clients love him and in a situation where they need to replace a roof, which can be very stressful, Geoffery has made it extremely easy for them. He sees the project through from start to finish himself. He's very professional and I'll Continue to use him for all my roofing and construction needs.
By:
Chris Hale
on
Integrated Roofing Systems
I had a new roof installed last week and it turned out great! They were very clean, thorough and accommodating by helping me with get the best roof for my $. He responded quickly and was very reliable. During these times, everyone was respectful of my health. I highly recommend them and will be a repeat customer. Thanks!
By:
Little Wing
on
Integrated Roofing Systems
IRS performed above and beyond my expectations. Professional the whole time and followed through with promises, Kept me updated on the process. Reached out to my insurance company and did a lot of the legwork that I would've had to do otherwise. I highly recommend this company for all your roofing needs. Thank you Geoffrey you have more than 5 🌟🌟🌟🌟🌟s in my book!